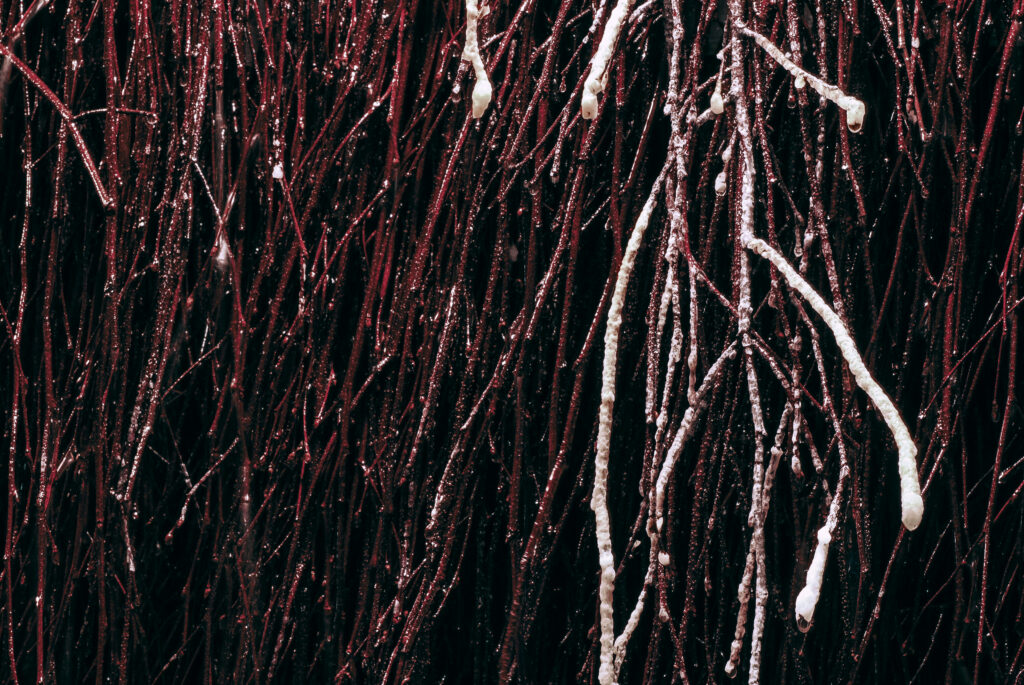 Our concept was born in Poland and in particular, from the Wieliczka Salt Mine. Graduation towers are used daily by locals and tourists. The "Wieliczka" Salt Mine Graduation Tower resembles a castle or an ancient settlement from a distance. Coming closer we see that it is a massive construction filled with blackthorn branches along which brine flows. Although this construction is not a fortification it can most certainly be called a stronghold as it protects our health and enhances our body defense systems. At the same time the microclimate within the tower area acts as a natural treatment inhalatorium.
The town of Wieliczka in the nineteenth century was a well recognized spa in Europe. Patients benefited from the curative properties of brine baths.
Today, Wieliczka brine flows through the Wieliczka graduation tower. At the end of the year 2013, the brine from two sources in the mine, on Level VI and Level VII, received a certificate confirming the curative properties of the mineral waters and a recommendation that it may be used, among others, for inhalations.
Our Team comes from Poland, where they have been specialty trained in the methods native to the home of halotherapy.